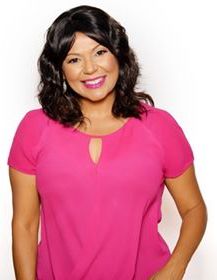 Are you going through a storm? Are you feeling like you want to just give up because you can't seem to move yourself beyond anger, sadness, frustration or pain? In this show, we are talking about faith - what it looks like, feels like and the power that faith holds to transform your life. 
Our guest, Dorothy-Inez Del Tufo is an international best-selling author, speaker, teacher and mentor. As an Authentic Confidence and Success Mindset Mentor, she has a passion and commitment to helping women entrepreneurs experience a spiritual awakening that empowers them to boldly and confidently show up and shine in their divine identity, calling and purpose so they can create a life and business they love.
Visit Dorothy-Inez at www.dorothyinez.com.