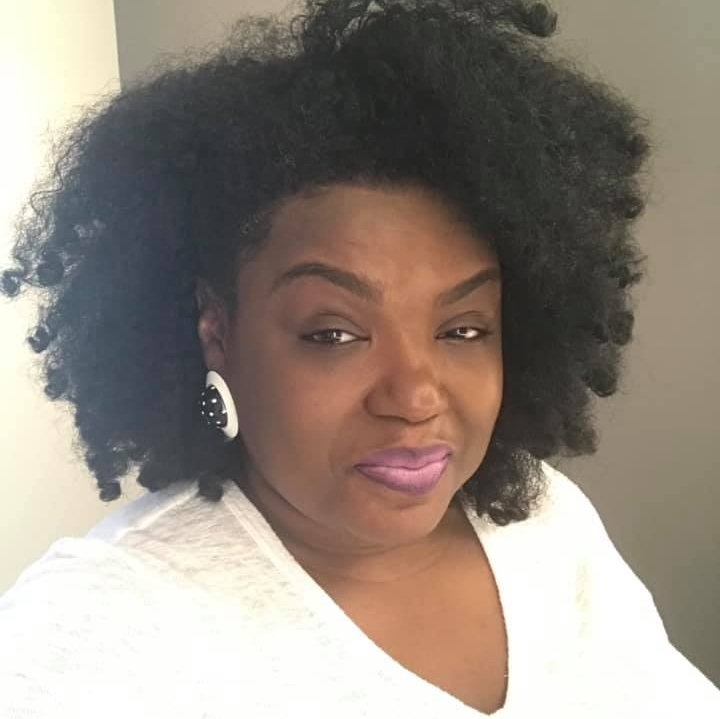 After a difficult relationship, many of us often retell the story to ourselves and to others in a way that portrays us as the victim. While we may have been victimized, or wrongfully treated, we did have choices along the way that could have changed the experience. Once we begin to look at some of the signs that we ignored, things we didn't say, things we didn't do, we can then begin the process of telling the truth... and that is when true healing takes place. It's time to be radically honest!
Guest, Kiantha Duncan is an avid writer, artist and philanthropist. In her profession she serves as a Program Officer at Empire Health Foundation. For over 20 years Kiantha has been recognized nationally as a community advocate, mobilizer and leader.
Through her radio show "Two Brown Ladies and a Microphone", Kiantha and her cohost speak candidly from the heart to enlighten their listeners with soulful opinions, advice and support navigating day to day life.
Check out Kiantha's Ted Talk on being a Perfect 10, where she talks about the 10 points of Adverse Childhood Experiences (ACEs) that put us at risk of disease, social and emotional problems, stunted mental, physical, psychological and even spiritual development. Particularly for women of color.