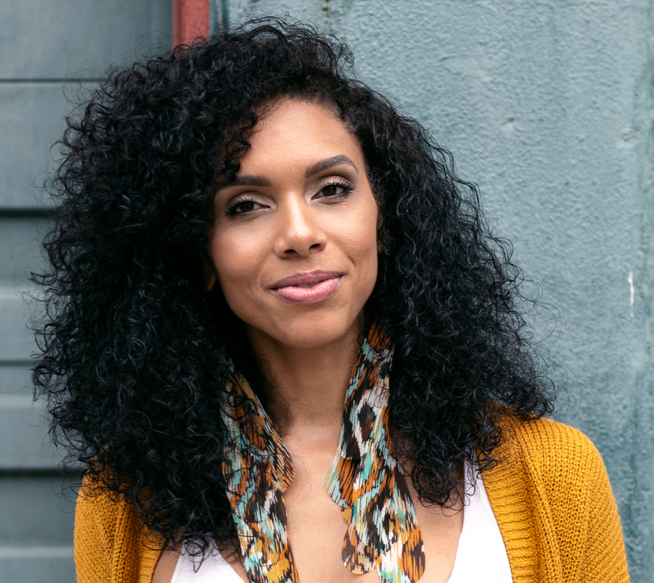 If you have ever been in a relationship where all hell broke loose, everything you knew, your identity, your life, your family, were all completely rocked, then this is the show for you.
Rebekah Michelle unapologetically tells her story of survival and redemption. After years of manipulation, emotional abuse, and infidelity Rebekah found a way to escape the pit of silence, perfectionism and people pleasing to gain her freedom.
Through her book, Built to Break: When God Writes Your Story and All Hell Breaks Loose, Rebekah is standing up for all women to break the chains of abuse, gain confidence and begin the process of acknowledging, healing and eventually breaking free to tell their own stories.
Learn more about Rebekah at www.rebekahmichelle.com.