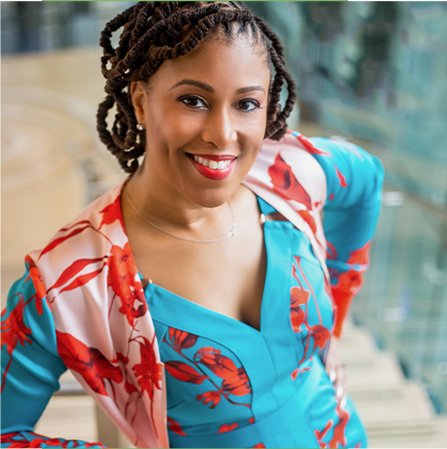 This show is dedicated to everyone who has a dream locked inside of them but are paralyzed with fear in taking action. You say you want to write that book, or start that business, or lose that weight or transform your finances, begin it NOW.
This show's guest is Brandi Richard Thompson, and she is all about taking action NOW! Brandi is the Founder of the Operation Growth Institute, a Global Transformational Learning Center where people accept, heal, grow, and transform into the next iteration of their personal and professional best. 
As a coach, Brandi examines how the barriers of generational baggage, fatherlessness, sexual trauma, racial identity and failure keep women from living their best life and helps them determine the next steps to move toward that life.
Visit Brandi at www.brandirichardthompson.com