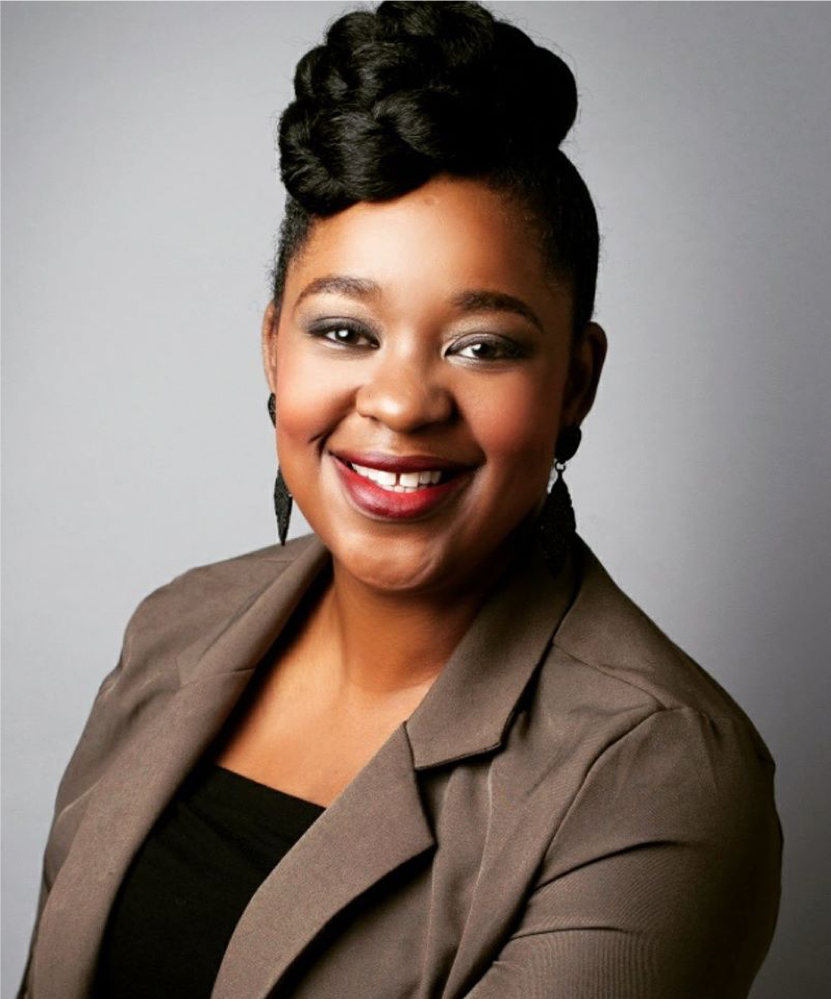 How do we forgive someone who has hurt us? How do we forgive. In this show we are discussing forgiveness and how it can be the key to our liberation and freedom after a separation or any traumatic experience. If you are struggling to let go and forgive someone, listen to this show. 
Sanura Dean is a minister, international best selling author, empowerment coach and speaker. As the creator of "unstoppable you", she helps us women remove those limiting beliefs about ourselves that get in the way of us moving forward. As a coach, she can help you create a divine strategic step by step plan to manifest your dreams. 
Check out her book, Through the Fire, where she uses her own story of going from broken to unstoppable to inspire and empower her clients to victory.