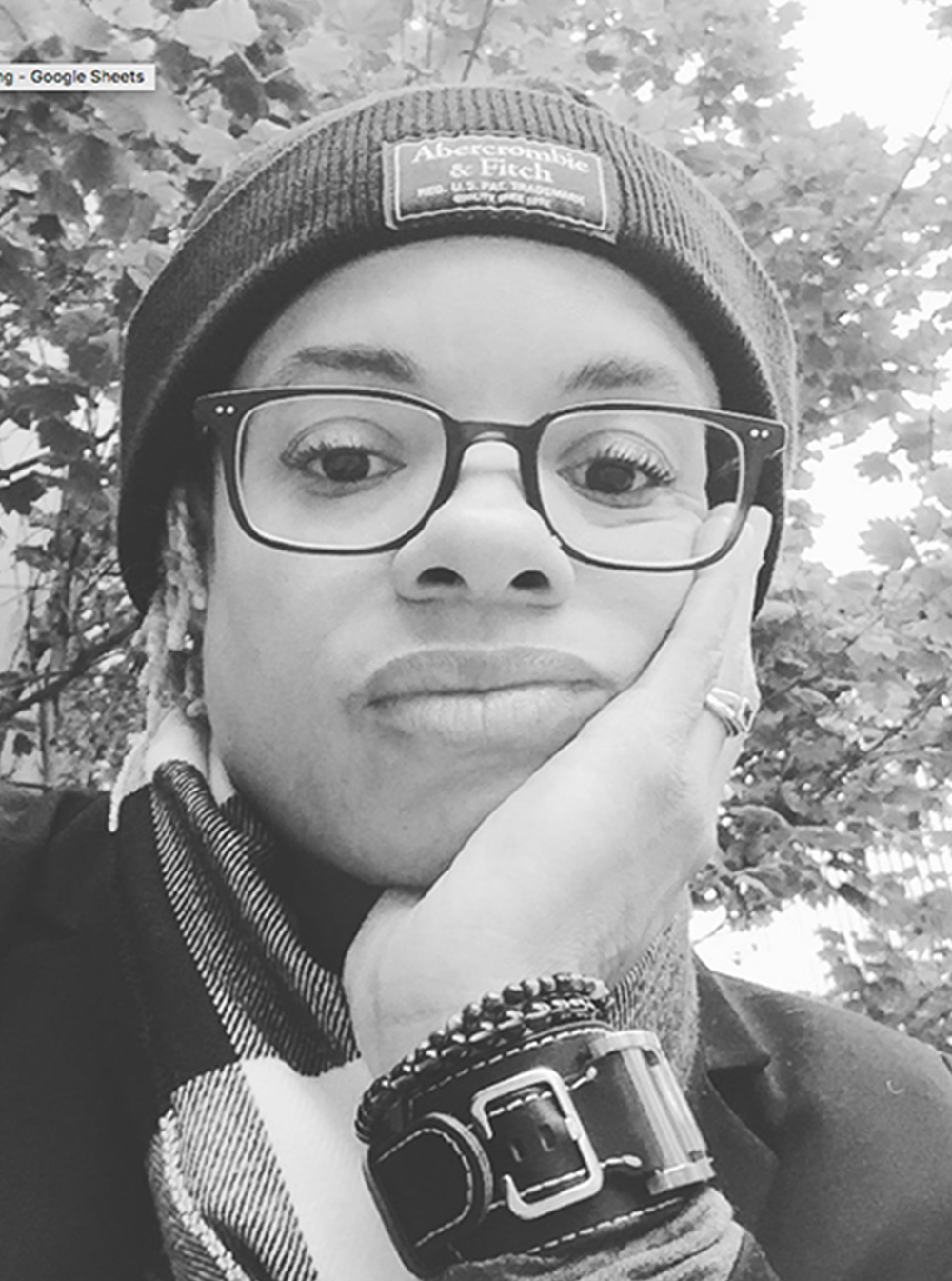 Todays show is a little different. We are talking about the fear, pain and uncertainty that Covid-19 has brought to our lives.
We are forever changed, but HOW we are changed is up to us as individuals to determine. How do we find peace, how do we hold our power? What is going on? What is God trying to tell us? So many questions.
Joining me today is KJ who is truly one of the most dynamic, compassionate, powerful and REAL people I know.
KJ (no pronouns) is Owner and Founder of RISE with KJ, LLC (Radical, Insightful, Solutions to Create Equity). As an equity consultant, KJ originated the "inside-out" philosophy for the first diversity and inclusion plan for the Washington state Bar Association. She holds a BA in Urban Studies from UW and a MPA for Seattle University. KJ has served as member of the City of Seattle LGBT Commission, University of Washington School of Law Diversity Committee, Board of Directors for the Initiative for Diversity, and the University of Washington School of Law Gates Scholarship Committee. KJ has written for publications such as Black Women's Blueprint, For Harriet and NW Lawyer.
While the list of accolades could continue, they pale in comparison to KJ's heart and spirit. If you are feeling afraid, anxious or just helpless during these times, this is the show to listen to in order to gain power, strength and faith that everything will be ok. KJ's ministerial perspective and training gives us all a dose of what we need right now... PEACE.
KJ can be found at www.risewithKJ.com, on youtube and instagram, both at risewKJ