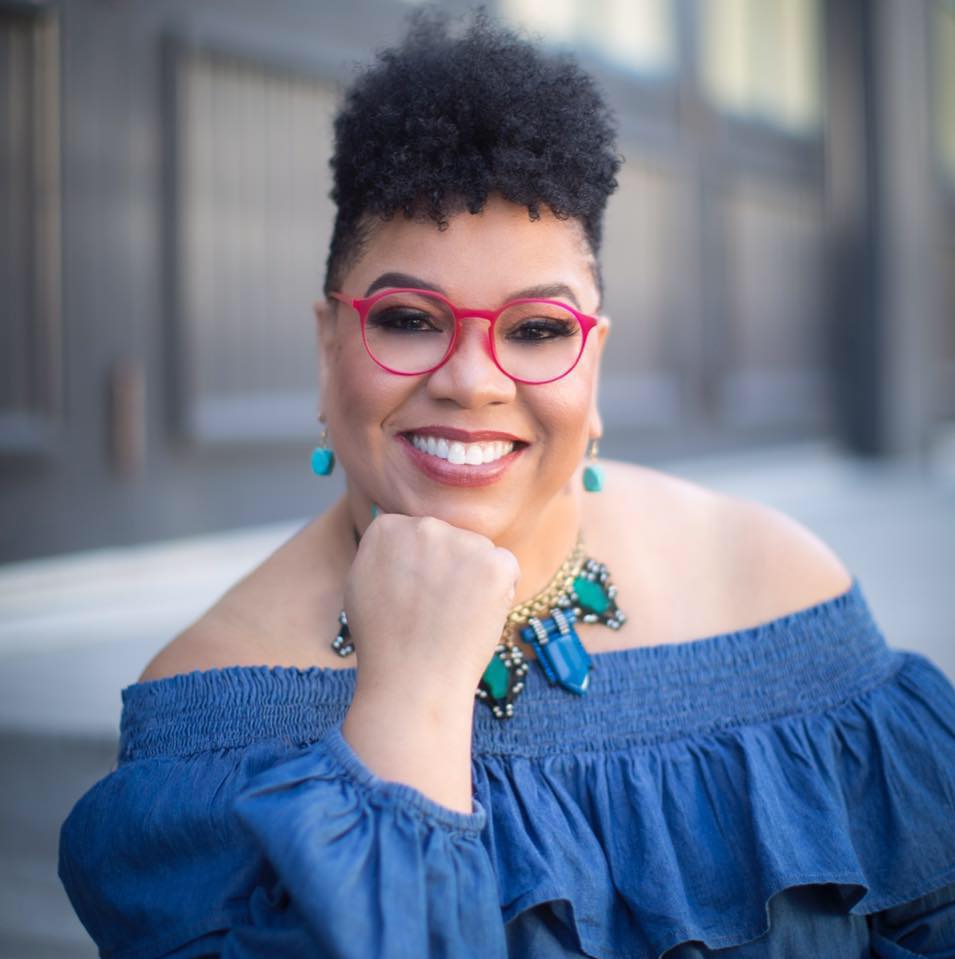 After any heartbreak or tragic loss, we have our wilderness moments where we just can't find our way out. As much as we try, sometimes we just stay in a constant loop of anger, sadness and depression and would give anything in the world to be free of the pain.
Today's guest is Kathei McCoy, affectionately known as Coach Kathei. Coach Kathei is a Spiritual Life Coach, author and speaker who teaches principles that empower women and girls to live in the fierceness of truth and freedom.
After grieving the painful murder of her only child, her son, K'Breyan Clark, she is turning his tragic death into a movement called "Save our Sons" which focuses on Black Mothers Raising Black Sons. She does an annual summit and a walk, she created called, "One Fierce Mama", where she creates sacred space for Black Mothers of Black Sons to heal from emotional trauma, drama, and their mamas, so they mother from a healthy place, and their boys thrive emotionally.
Make sure to pick up her book, To Mothers Raising Sons: How to Love Them to Life Instead of Death.